Skill Development is the process of identification of the skills gap in youth and providing skilling training & employment benefits to them. Skill development programs aim to acknowledge the ability of the youth and extend their support by serving them with the proper guidance, infrastructure, opportunities, and encouragement that help them achieve their ambitions. Education and skills are essential for everyone, and they both walk hand in hand in everyone's career journey. They are the roots behind the economic growth and community development of a country. Therefore, both central & state governments are continuously making efforts to provide skill development to the youth with their skilling partners around the country.
The benefits of Skill Development include
increased business profits
, improved performance, improved accuracy & quality, improved communication, complies with rules & regulations, improved recruitment & career opportunities, and development of good customer relations, at
Track2Training
we empower youths for future jobs.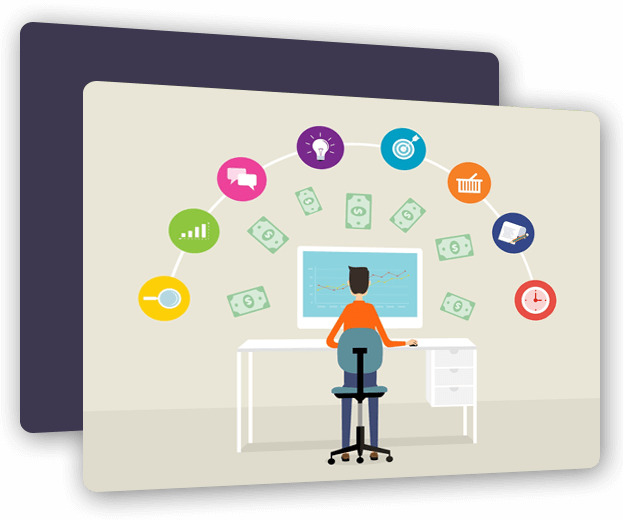 Challenges
Low intrinsic "aspiration quotient" resulting in low demand for vocational skilling programs.
Employers cite the shortage of skilled employees as a constraint
Skill development scenario is still evolving with different agencies handling the same agenda, absence of standards, lack of training capacity.
Mission for Skill Development
More than half of India's population is the driving force of the economy, and at
Track2Training
, we adhere to providing skill development & enhancement programs for the youth. We impart skills training and provide employment opportunities to the young workforce, especially from disadvantaged backgrounds, and provide workforce solutions to the industry. This skill development program will help you succeed in different national-level programs like Skill India, Digital India, Make in India, etc.
Vision:
Track2Training
's vision is to be the preferred skilling solution provider delivering excellence in skill training through empowered employees and a skilled workforce!
Mission Statement: Our Mission is to provide a robust institutional framework at the Centre and States to implement skilling activities in the country. We aim to impart skill training and knowledge sharing that significantly increase our course participants' on-the-job productivity, thereby enhancing their contributions to the Nation's goals. We aim to build a skilled workforce in India to fulfill the gap between demand and supply.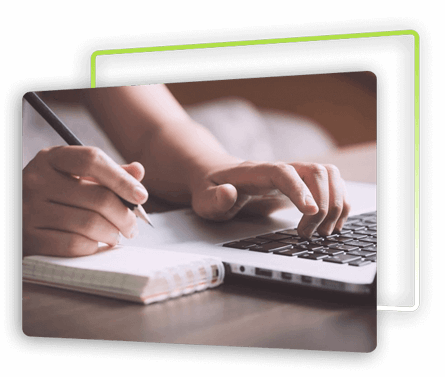 Our Knowledge Sharing & Training Platforms
Smart Training Centres: We provide vocational training in diverse domains across the service and the manufacturing industry through our smart training centers. Under this program, we provide courses like
Creative Writing
, Digital marketing, Foundation skills and domain-specific areas that ud are aligned to the QP (qualification pack) and NOS (National Occupation Standards) as specified by the Sector Skill Council (SSC).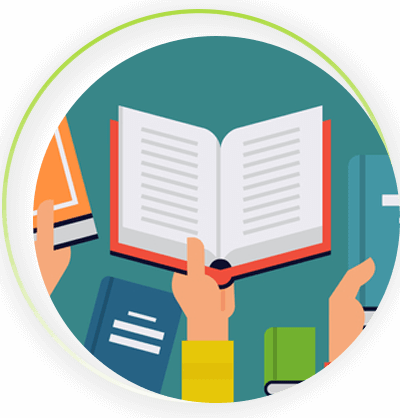 Workshops & Webinars
For the reorganization and promotion of our country's skill development ecosystem, Track2Training organizes several national-level workshops and training programs that led to the conception and operation of the National Skill Development Mission (NSDM) for unemployed youth.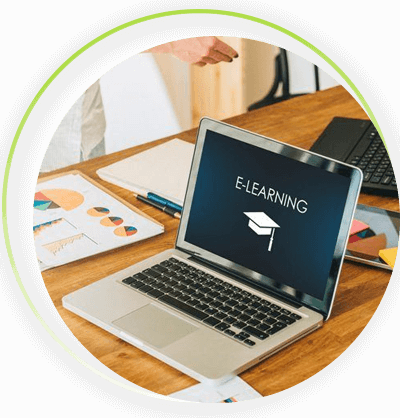 Quality Content (E-Courses, Flyers, etc.)
As a leading content development company, Acadecraft has an experienced team of subject matter experts (SMEs), editors, content writers,
graphic designers
, instructional designers, and proofreaders who are well versed in creating high-quality content for our training manuals, e-learning training modules, presentations, brochures, flyers and all kind of e-courses as per government guidelines.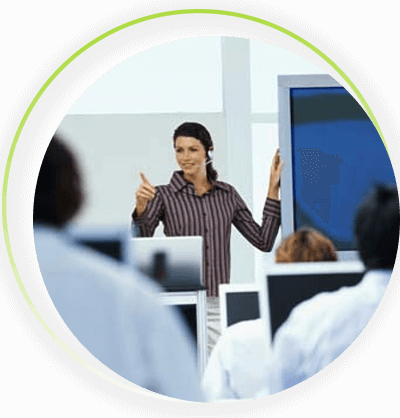 Certified Mentoring Skills for Training
Under this
skill training
, we provide sessions to discuss all the mentoring perspectives and what it takes to be a mentor. This training program focuses specifically on what mentoring means, the mentoring model, benefits of mentoring, the roles and responsibilities of mentors & mentees, critical skills required by mentors, and potential phases in the mentoring relationship.